WELCOME TO OUR
2018-2019 CONCERT SEASON!


The Augusta Chorale
Dr. Phyllis W. Anderson, Director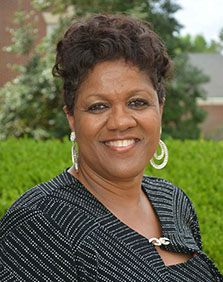 I am happy to announce the Augusta Chorale's 36th concert season! We proudly affirm the legacy of choral music started by Mr. Charles Francis in 1983 and that has continued for the past 36 years. We invite you to attend our concerts, join us as a singer, patron, Friend of the Chorale, or as an advertise in our season brochure. Our sustainability is assured when citizens like you join our mailing list, contribute as a sponsor, and who invite others to share in the joy of singing.

This year, the Augusta Chorale is excited about partnering with the Veterans In Need Program. We are inviting everyone to bring a personal care item for veterans to our Christmas and Spring concerts.